Get your color perfect on set
The brightness of a light is important, but without color accuracy, a ton of time and money will be lost in post-production. The Forza Series features a CRI of 98 and a TLCI of 95 meaning you can shoot with confidence knowing the color reproduction will be precise.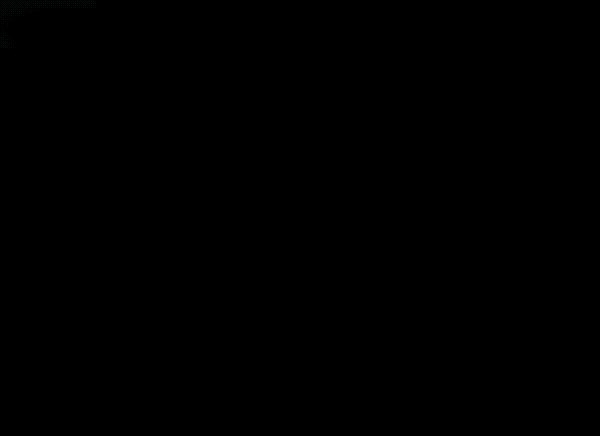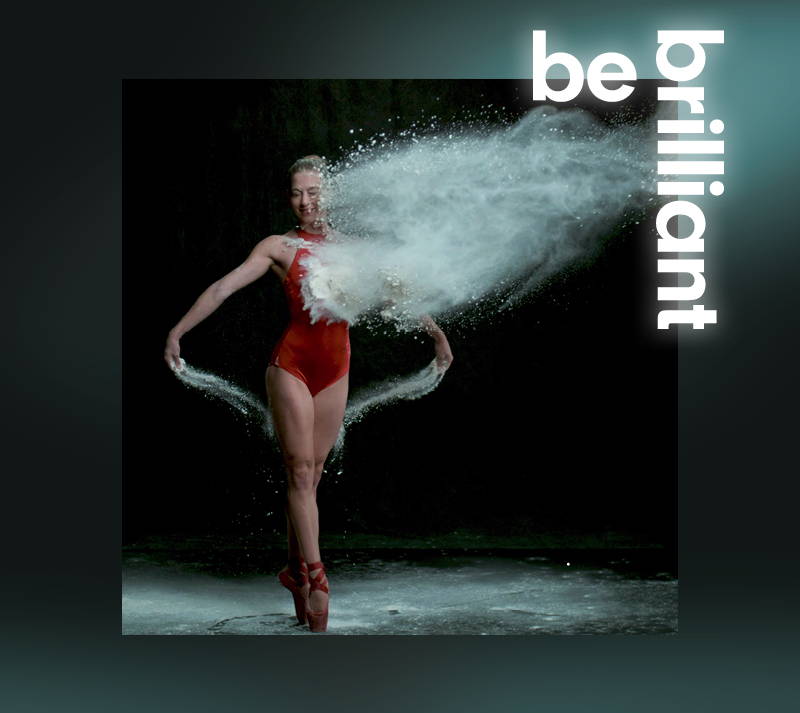 Given that the situation with COVID-19 is extremely dynamic and we are all self-distancing, please join us on social media where we will continue to update our customers on news relating to our products and our business.

Stay safe, wash your hands and be good to each other.

All of us at Nanlite
25% off Nanlite Forza LED Monolights and kits offer valid in-store or online from 3/22/2020 – 6/30/2020. USA only. Not valid in combination with any other promotion. Promotion is Photo Video EDU eligible.