Let Your Creativity Run Untethered!
PavoTubes are an amazingly versatile lighting tool featuring built-in internal batteries that deliver 0 to 100% dimming, a maximum output of 1400 lumens (352Lux @ 1m 5600K), adjustable color temperature from 6500-2700K as well as a full spectrum RGB and pre-programmed special lighting effects.
1.9" diameter
Color Temp: 2700K – 6500K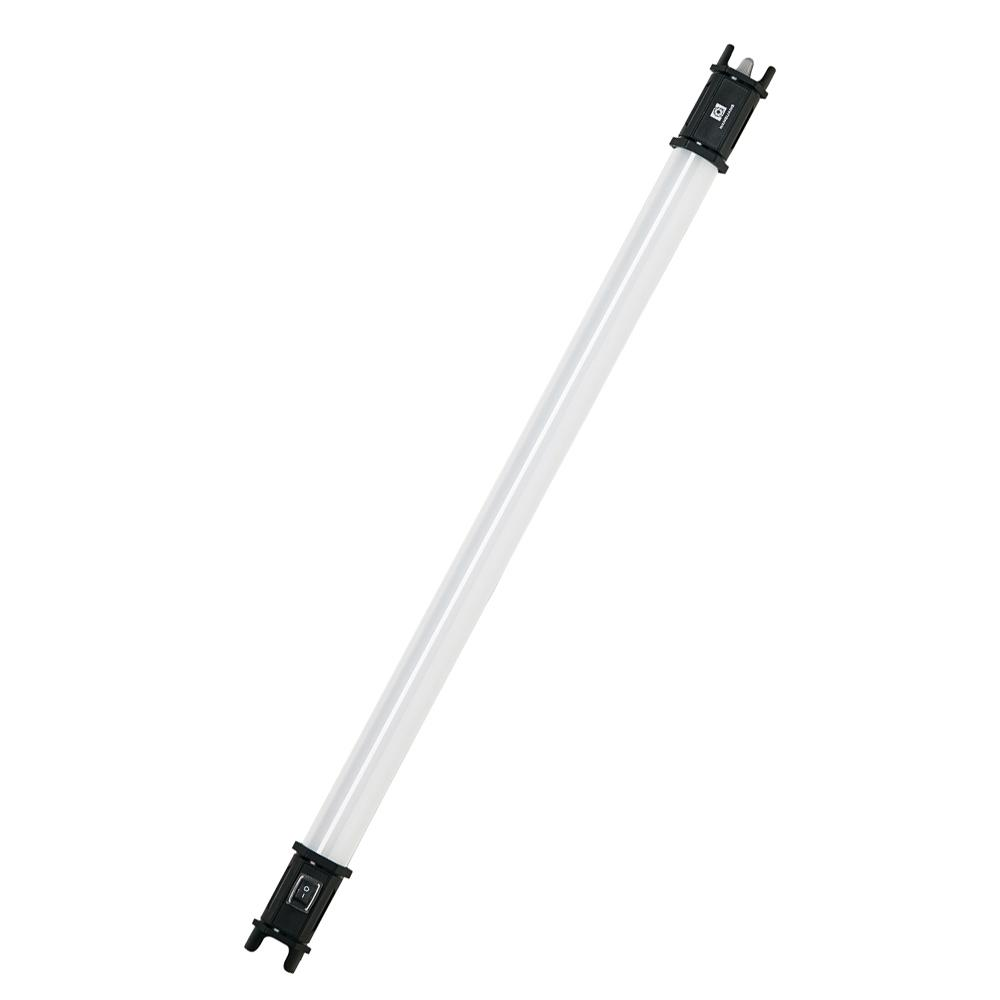 1.9" diameter
Color Temp: 2700K – 6500K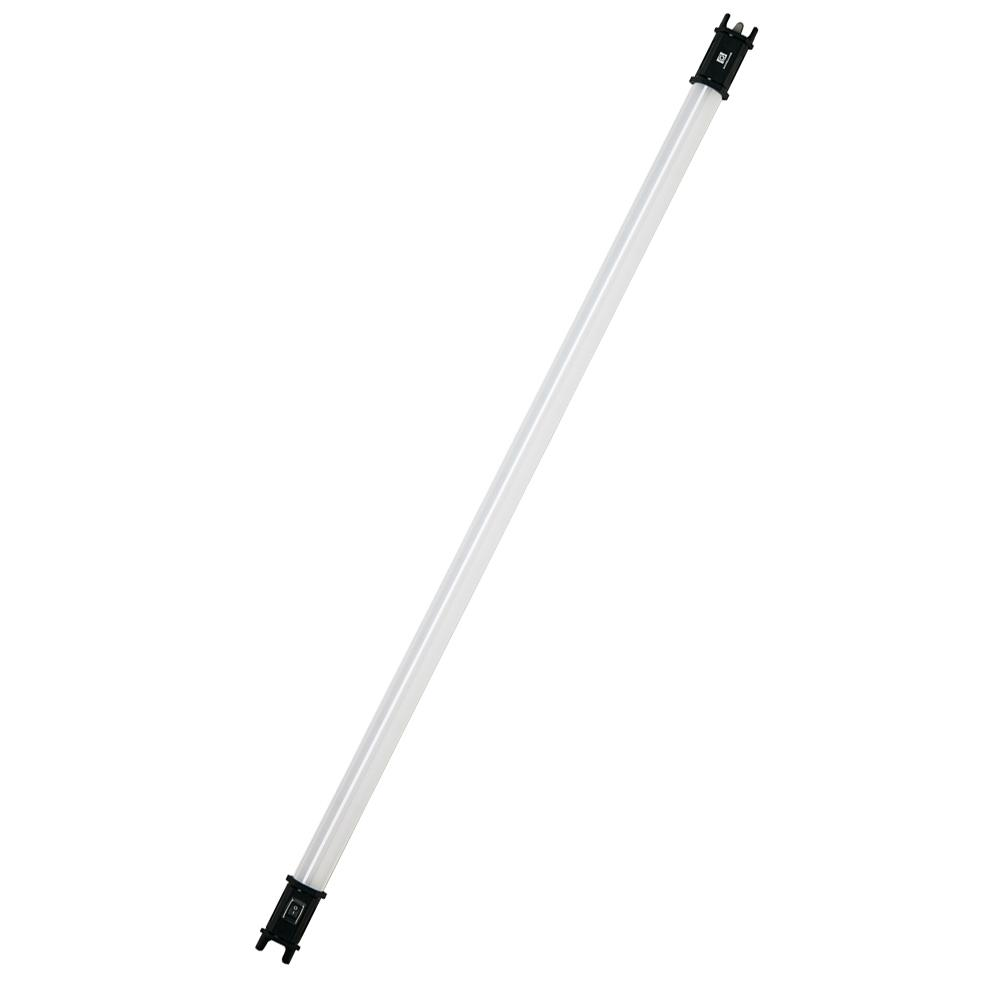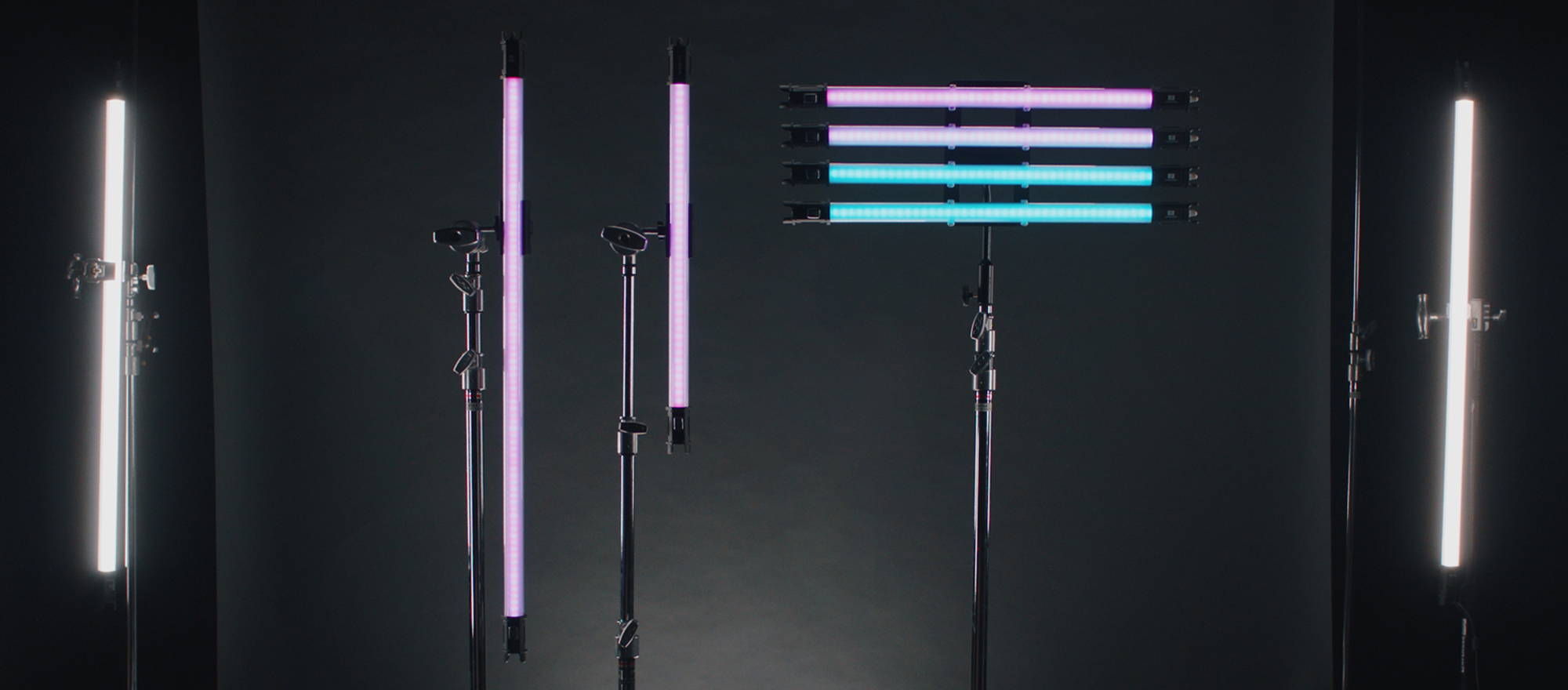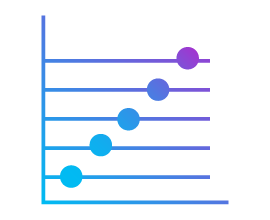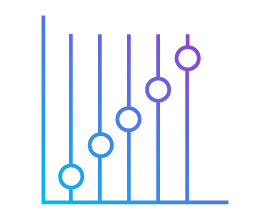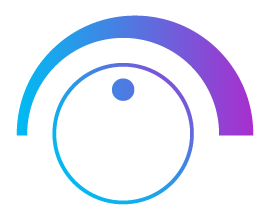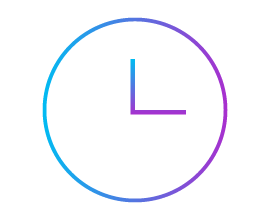 PavoTubes feature two built-in 200MaH batteries allowing you to be brilliant anywhere. Of course, the included AC adapter keeps the brilliance going when mains power is convenient.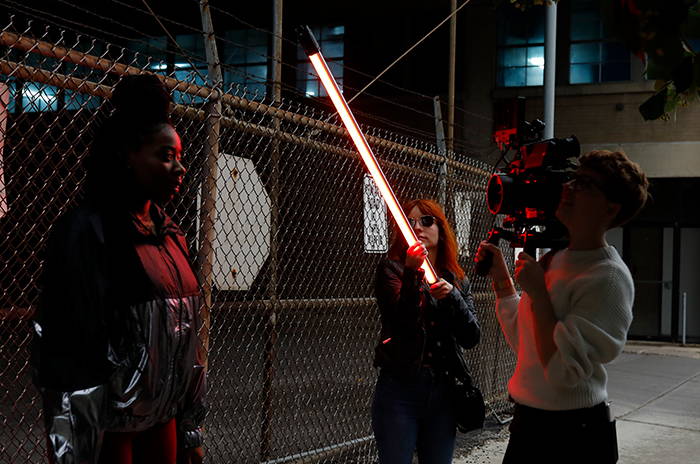 All the effects you could want; totally tunable
43 gel presets in two light sources (3200K + 5600K)9 pre-programmed and adjustable special effect presets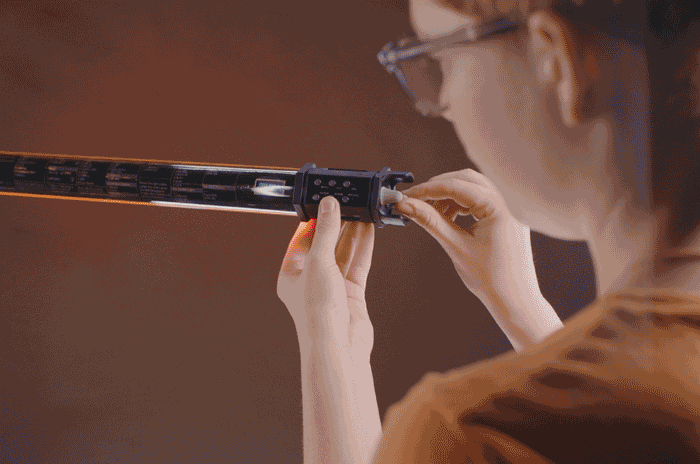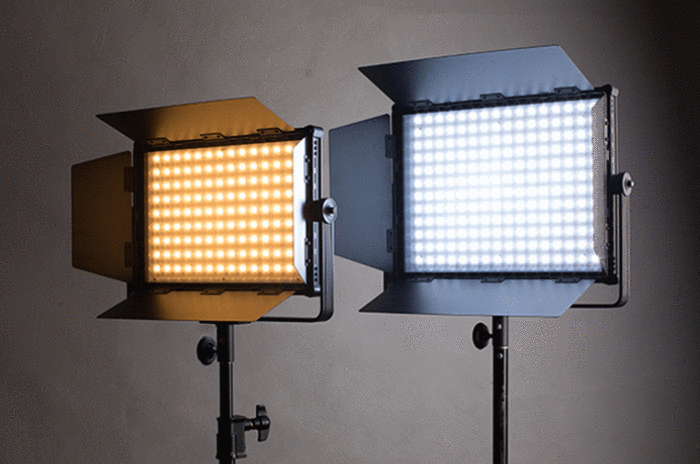 Special Effects. Preprogrammed and Tuneable!

Six pre-programmed special effects make it easy to imitate lighting scenarios that can otherwise be tricky to recreate.
Refine them to create precisely the effect you need.


Incredibly Intuitive Interface
Easy-to-use dials and buttons are set into one end of the Pavotubes

A Synchronized Creative Team
Built-in 2.4ghz radio control and master/slave functions makes this an incredibly versatile part of your kit. Synchronize multiple lights together using the included sync cable to create a powerful bank of lights performing synchronized effects.