Nothing beats in-person instruction in a real photography studio with professionally styled models and a camera to shoot with. An experience like this is immeasurably better when the teacher is incredible—and this is what you get in these two upcoming portrait photography workshops hosted by Linday Adler and sponsored by Nanlite. The classes take place in Lindsay's studio in Jersey City, NJ, which is easily accessible from New York City via the PATH train. We hope to see you there!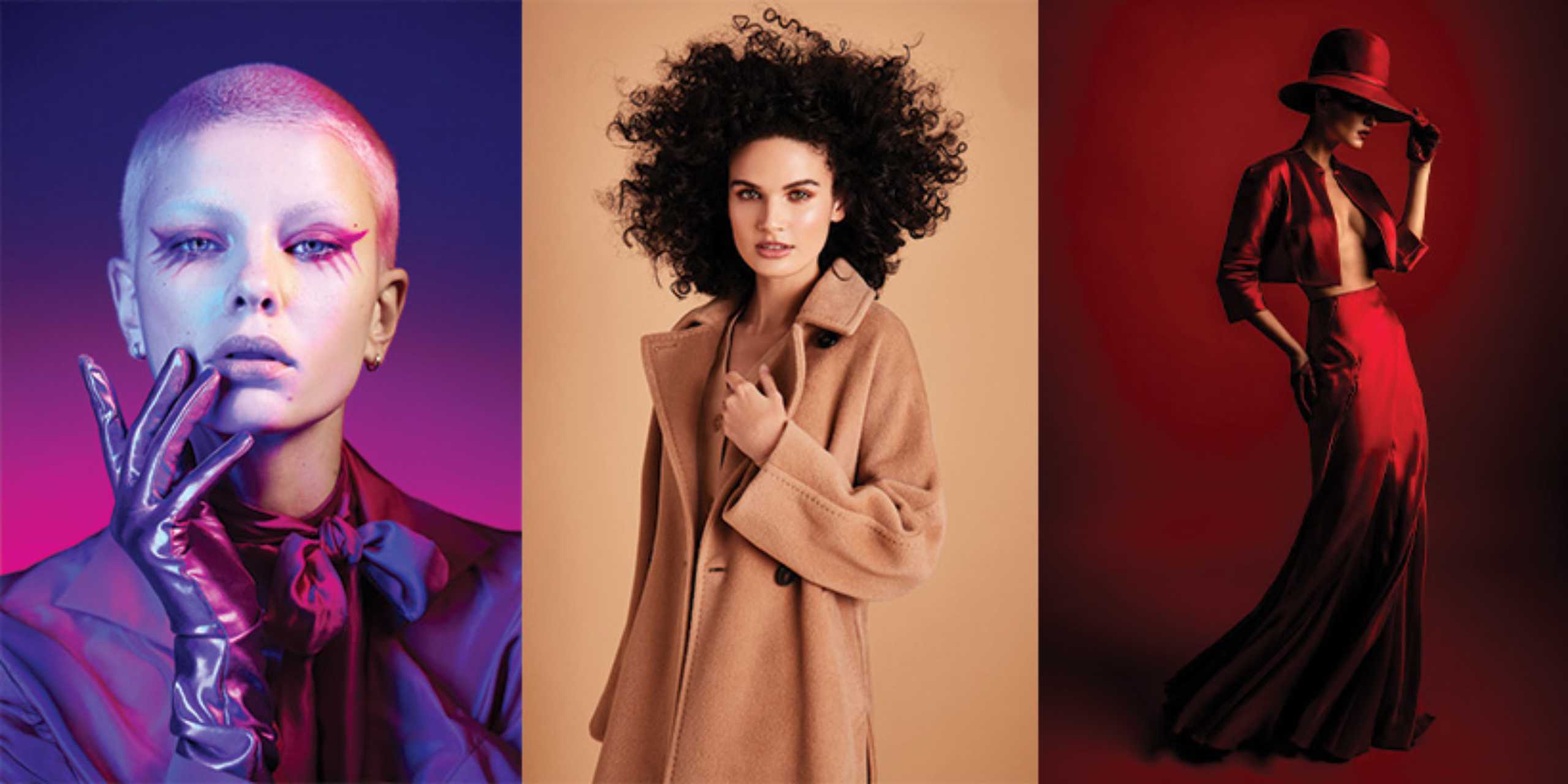 Fashion Lighting 1, 2, 3 Workshop
Learn how to effectively light a stylish fashion shoot with just 1 light. Once you've mastered that, bump it up to 2 lights. Then see what can be done with 3 lights. In addition to Lindsay's invaluable tips and instruction this workshop includes live models with professional hair, makeup, and wardrobe styling and 8 separate setups for shooting.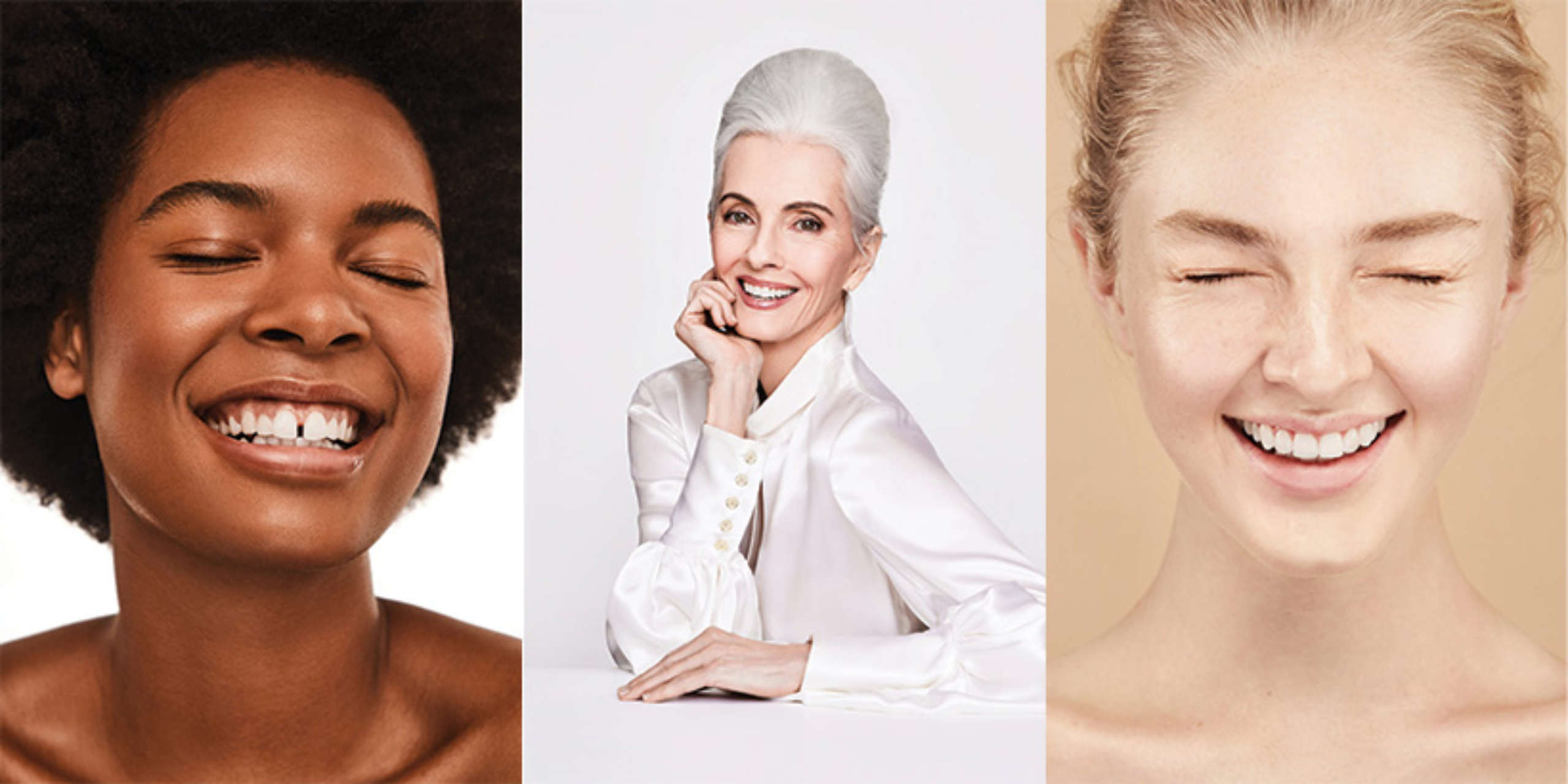 Glamorous Skin Workshop
Capturing appealing-looking skin tones is surprisingly complicated when you consider how fundamentally important it is in portrait photography. This is a full-day workshop about intentional makeup, lighting, camera settings and post-processing work. The class includes shooting a variety of skin shades and mature/textured skin in 6 different setups.
Lindsay Adler's Fashion Lighting 1, 2, 3 Details
Date: Wednesday, November 15th 2023
Time: 9:00 am - 5:00 pm
Location: Firehouse Studios
Address: 38 Mercer St, Jersey City, NJ 07302
Register here for the Fashion Lighting 1, 2, 3 Workshop
Lindsay Adler's Glamorous Skin Workshop Details
Date: Saturday, December 9th 2023
Time: 9:00 am - 5:00 pm
Location: Firehouse Studios
Address: 38 Mercer St, Jersey City, NJ 07302
Register here for the Glamorous Skin Workshop
Photos by Lindsay Adler