Nanlite is sponsoring a portrait photography workshop on Sunday, November 12th, hosted by professional photographer and educator Simon Diez at his studio in Marysville, Washington from 11 a.m. to 5 p.m. It's hands-on learning, where you will be shooting professional models and working with continuous lighting setups, and running the gamut from the fundamentals to more advanced techniques.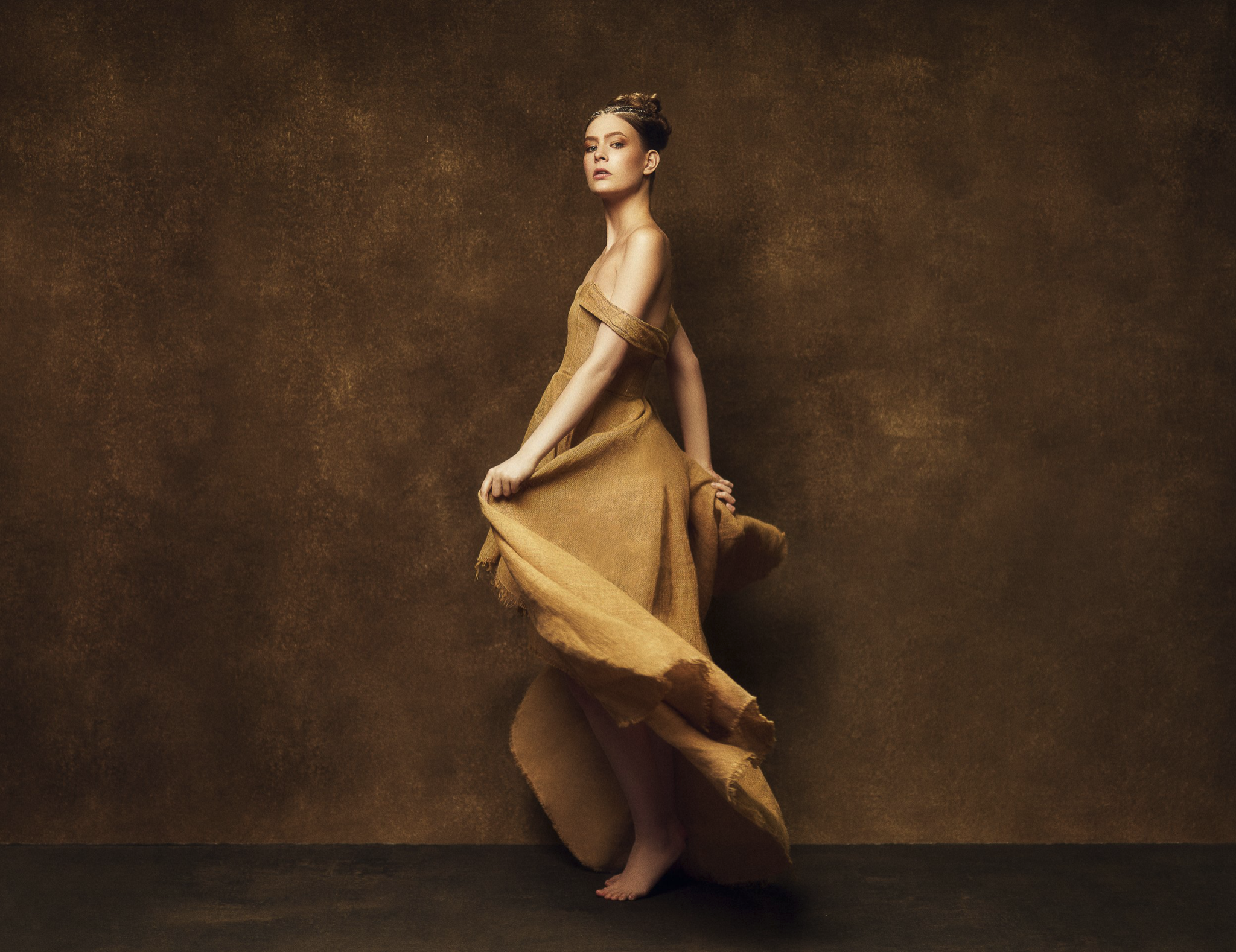 This will be a small class with limited participants, so you will have ample opportunity to ask every question that comes to mind. This isn't just technical instruction, the point is to explore artistry and craft images that make an impact. The workshop is ideal for everyone from beginners to advanced enthusiasts.
A full-day shooting workshop like this is usually a costly investment, but because Nanlite is sponsoring, the price to attend is only $99. This is an amazing opportunity to learn and expand your skills, don't miss it!
Continuous Light II Workshop Details
Date: Sunday, November 12th, 2023
Time: 11 a.m. to 5 p.m.
Location: Simon Diez Photography
Address: 1509 Grove St. Marysville, WA 98270
Sign Up Here for Simon's Workshop!
Photo by Simon Diez