Posted by Sam Mallery on Dec 6th 2022
If you want your photographs to exude the moody, dramatic, and emotional feeling of the cinema, look no further. FUJIFILM and photographer Chris Knight recently teamed up to create an in-depth, four-part series of articles and videos called Creating Cinematic Images that shares an enormous amount of tips and information about telling stories with cinematic photographs. As far as lighting gear is concerned, it's best to put your strobes aside in favor of continuous lights—just like they do on film sets, as Chris Knight chose to use Nanlite PavoTubes and the Forzas for these tutorials.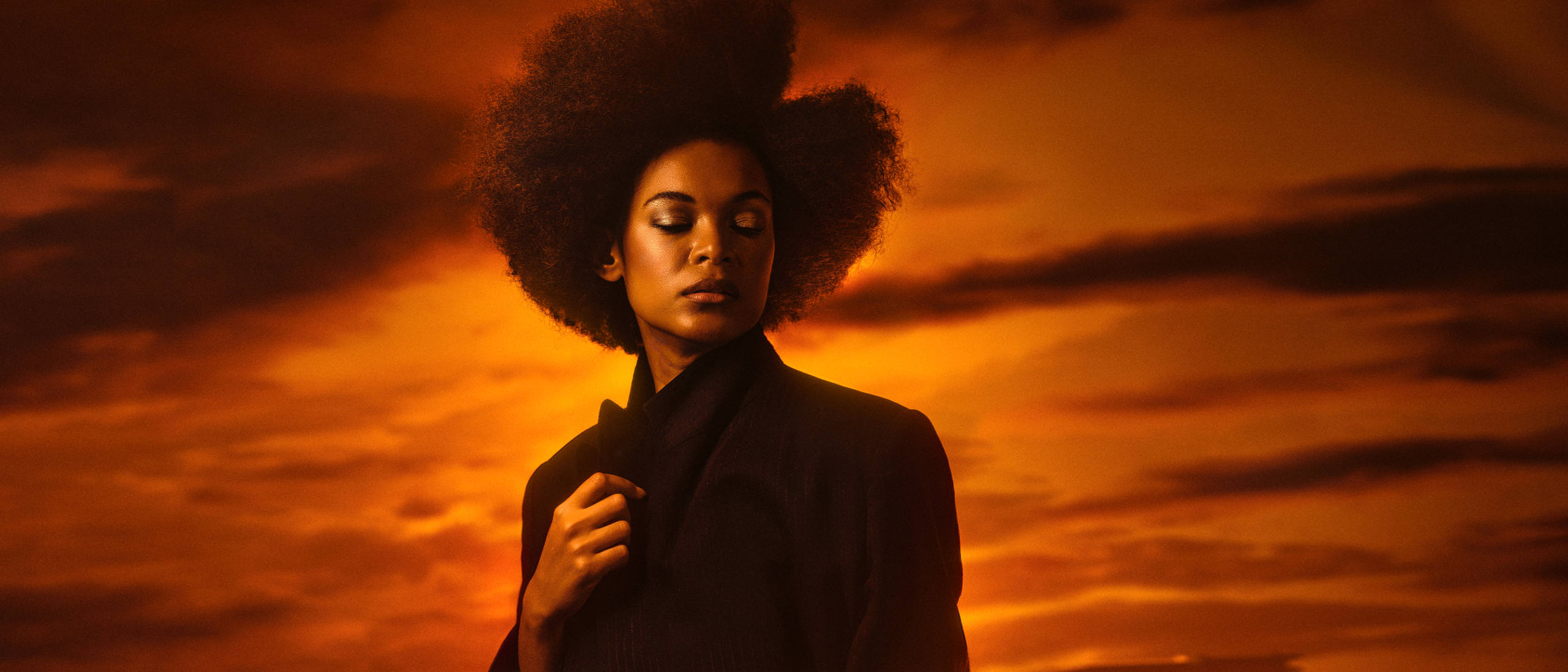 Top Five Tips to Create Cinematic Images
When you're trying to illicit feeling of the cinema, an excellent place to start is to master the concept of 3-point lighting. Understanding all the different ways to utilize keys, fills, backlights, and bouncing will go a long way toward giving you that cinematic look. Chris Knight covers this topic in detail, and also explains the importance of motivated light, color, staging and more in his this article and video called Top Five Tips to Create Cinematic Images.
Recreating Art Cinematically
Since many great filmmakers find inspiration in classical art, Chris Knight utilizes all of the cinematic portraiture techniques he shares for a series of photographs that pay tribute to classic visual art, with a twist. This is a theme we've visited in the past on the Nanlite blog with our Mimicking the Light in Paintings post. As you can see in the image above, Chris does a remarkable job of capturing the feeling of René Magritte's The Son of Man with a unique cinematic flair, almost like its a still pulled from the frame of a movie. He brings all of this to life with just a pair of PavoTube II 30X LED Pixel Tubes, and a single PavoTube II 15X. You can learn exactly how it was done in his Recreating Art Cinematically post.
Thanks for checking out this post! We hope it gives you some new ideas to try out!