Posted by Sam Mallery on May 3rd 2023
When you're creating documentary or corporate work, instead of shooting standard fare you can capture truly engaging, cinematic visuals with a small crew or even when you're working alone. How? Learn all about it in an upcoming hands-on workshop taught by producer, DP, and educator Jem Schofield, who is the founder of thec47.com production company.
This is a full-day workshop that explains the entire process from planning and location scouting, to choosing lighting equipment, composition, exposure, and setups for single and multi-camera shoots. You will learn how to light for a wide range of projects in different shooting environments, from people to product lighting. Best of all, it will be taught by the experienced and talented Jem Schofield in a conversational, hands-on style, so you can maximize your absorption of the information.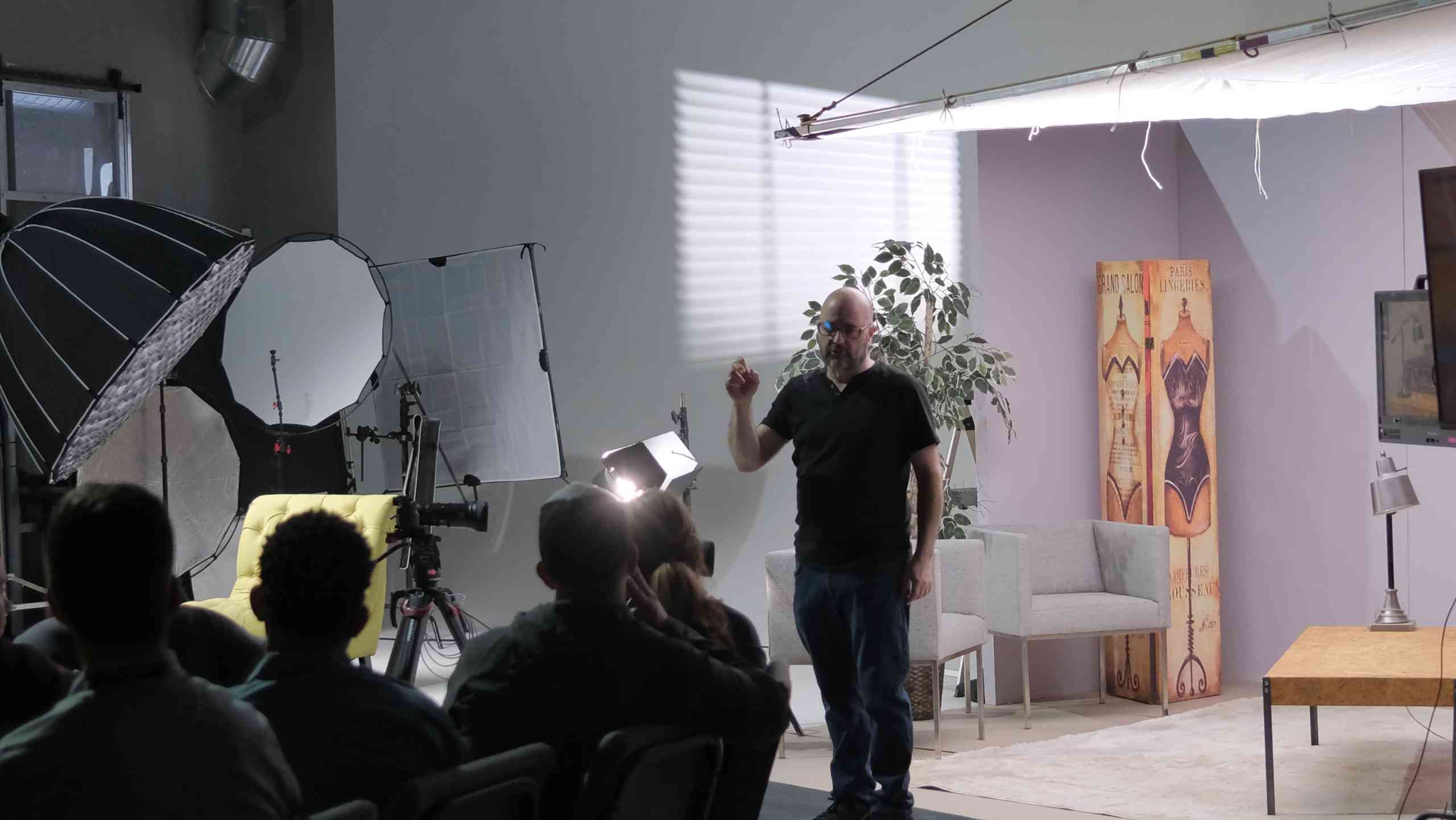 Small-To-No-Crew Cinematic Video Lighting Workshop Details
Workshop Date: Thursday June 1st, 2023
Workshop Time: 9:30 a.m. to 5:00 p.m.
Location: AbelCine Los Angeles
Address: 801 S Main St Burbank CA, 91506